Club Nights

Who?
|
When?
|
Where?
|
How Much?
|
We Want YOU!
Newcomers, novices and experts alike, are always welcome to attend any evening. Just turn up! If you'd like to know more that what you can find on the website, please email us.
Every Monday night*, from 8pm until 23:20pm. Turn up any time, and come as little or as often as you like.
* Breaks are possible around Christmas, in August and on bank holidays, so please check if you're planning to turn up then... email us.
Update Jan 2017 - We're now in the Clock House, East Dulwich.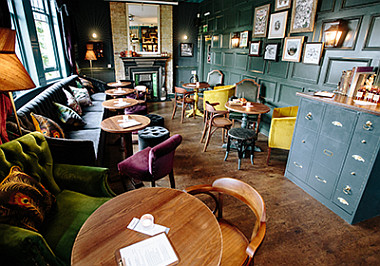 Update Jan 2017 - We're still reviewing our policy. In the meantime, club nights are FREE!
We Want YOU! (top)
The more the merrier! Find out more...
Club Fundraising (top)
Help us raise money for FREE! Click the link below and shop at your favourite online stores, and Dulwich Chess Club will get some money :)